About Tin Fung Gold Group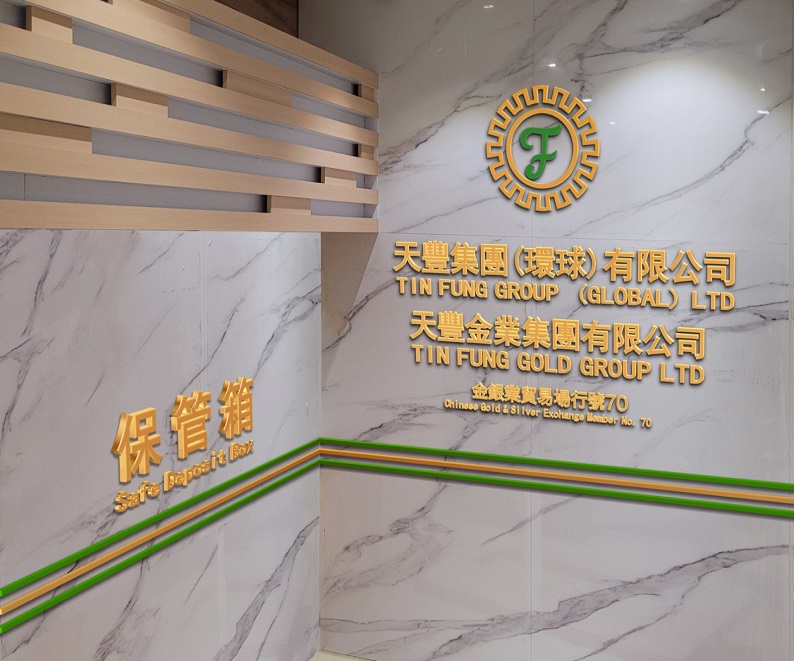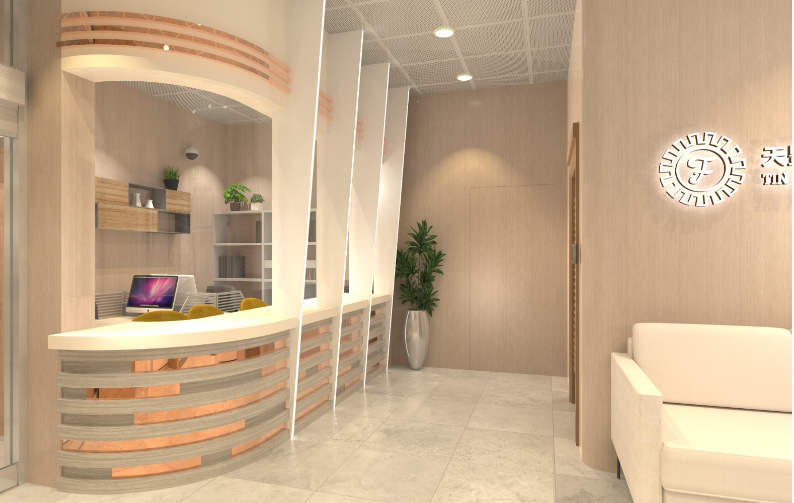 Tin Fung Gold Group Ltd.
located at Hung Hom with convenient transportation. Welcome to visit us in person at the following address to open safe deposit box account during office hour. To open safe deposit box account is convenient and fast.
Contact us | Contact Tin Fung Vault
all fields below must be filled
Tin Fung Group HK Office and Deposit box warehouse location
Deposit Box Warehouse Address:

香港九龍紅磡鶴園街9-11號凱旋工商中心3期地庫C室
Basemen C, Kaiser Estate Phase 3,
No.9-11 Hok Yuen Street,
Hung Hom, Kowloon, Hong Kong.
Tel: (852) 3692 5922;(852) 3692 5921
Fax: (852) 3692 5920
Email: tfsv@tfj.com.hk

account@tfj.com.hk