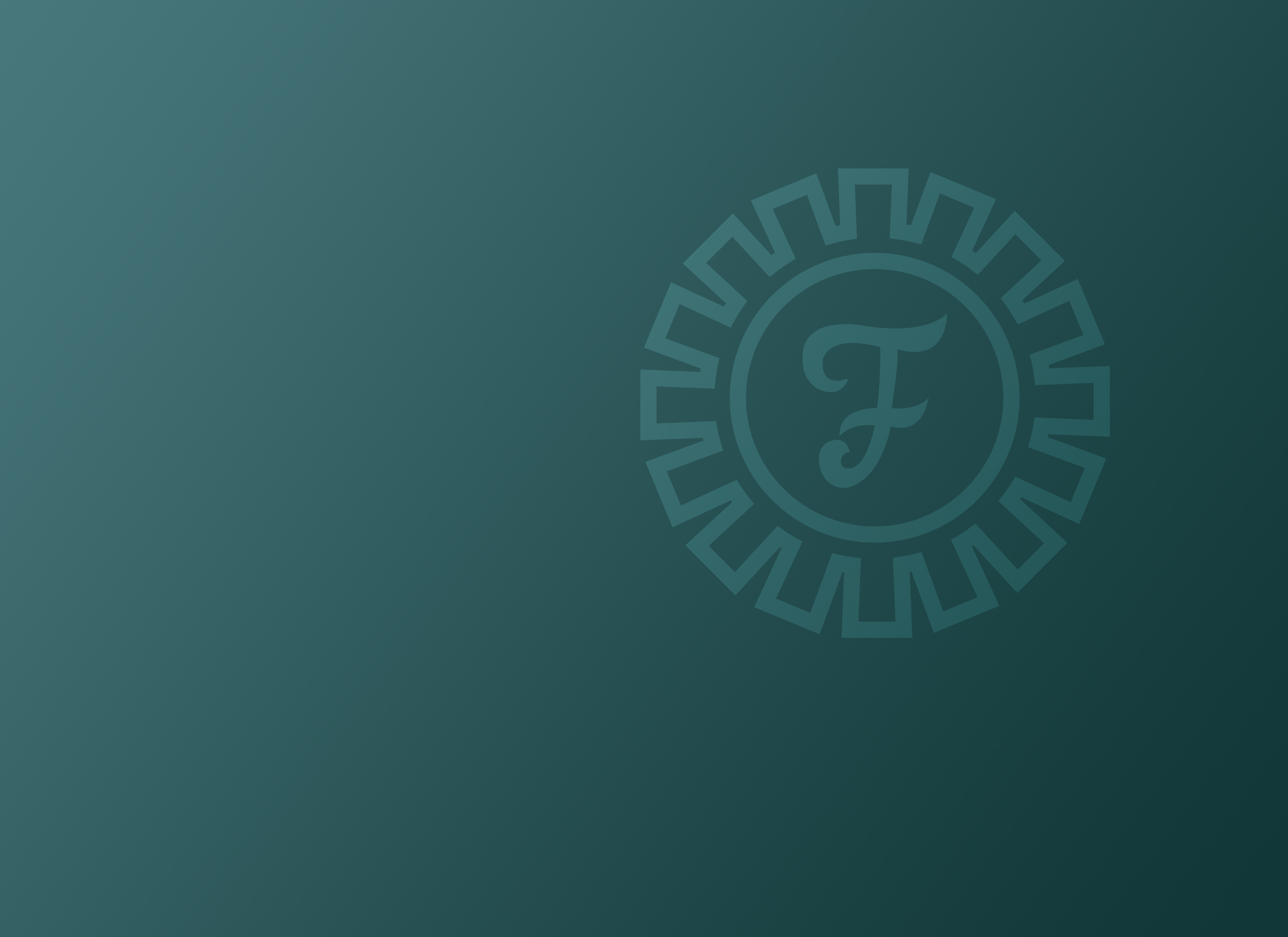 FAQ
Tin Fung Group has a long history in Jewellery Manufacturing and Real Estate Investment in Hong Kong. Tin Fung Vault is conveniently located, we provide top-class security facilities, great customer experience and abundant deposit boxes in various sizes at an unbeatable price. We have simple account opening procedure; all you need is your identification document and visit us in person.
We open all year round (Monday to Sunday 9am to 8pm), to keep waiting time to a minimum, you can also call our customer hotline( Tel: +852 3692 5921)prior to book a time slot for your visit.
We provide sample boxes on site; customers commit only after working out what they need.
Payment can be made by Cash/ Cheque/ Bank Transfer. Approximately 1 month before your contract expires, we will call or email (depends on you preferred contact method) inviting you to renew your contract. If you do not wish to renew, keys must be returned to us in person before the date on which your contract expires.
Yes, we offer flexible rental period; 3 months, 6 months, 12 months and 24 months contact.
Tin Fung Vault is secured by a strict humidity, temperature, 24/7 surveillance system and fire safety system, ensuring your property is protected to the highest international standards.
Tin Fung Vault is secured by 360-degree surveillance with no blind spots. However, with customers' privacy in mind, we also provide independent private rooms for you to rest and organize personal items, where you are free from any camera surveillance.
One deposit box can have one associate, allowing them each the right to access the vault individually. Tin Fung's staff members do not have access to individual boxes without the client's presence and his/her key.
For security purpose, we require the deposit box's owner visit us in person for any amendments for his/her personal information.
Except living organisms, corrosives, in-flammables, explosives, or anything that is against the law of the Hong Kong Special Administrative Region, customers are welcome to store any personal items at Tin Fung such as Gold, Silver, Jewellery, Watch, Wine and art-piece etc.
We will contact you a month before the rental agreement ends. If you fail to contact us after the agreement ends, we consider it a lapse of agreement and withhold any legal right to dispose of items inside the deposit box.
Once rented, customers receive 2 personalized keys. In case of lost, please contact Tin Fung asap to arrange a replacement.
Sorry, we have time-lock for the Vault door. No one is permitted to access the Vault out of business hours.